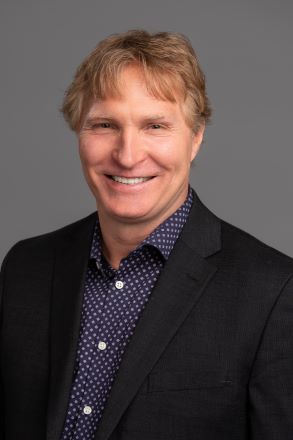 Thomas M. Muir
Senior Counsel
1335 North Service Road East
Oakville, Ontario, L6H 1A7
Clerk
Education
B.A., University of Louisiana at Monroe, (1997)
B. Ed., University of Western – Althouse, (1998)
LL.B., University of Windsor (2001)
About Lawyer
Tom is one of Aviva's senior litigation counsel at the Oakville office.  He joined Aviva Trial Lawyers in March 2023.  Prior to this he was a partner at a prominent insurance litigation firm in Hamilton that he worked at for over 20 years.  His area of practice has always been insurance defence litigation. 
Tom has conducted jury and non-jury trials and has appeared before all levels of court in Ontario, including the Superior Court of Ontario and the Ontario Court of Appeal. 
Prior to attending University, Tom was an accomplished professional athlete in the sport of waterskiing.  Tom represented Canada at international competitions and was a multi time National Champion and Canadian record holder.  He attended the University of Louisiana on an athletic scholarship in waterskiing.   During his 4 years there he led the waterski team to 3 US National Collegiate Team Championships, was the individual US National Collegiate Champion and was the US National Collegiate record holder.  
Personal Interests
Tom's personal interests include being an avid sports card/memorabilia collector, hockey, old school wrestling, coaching and spending time with her family.