Aviva Trial Lawyers is a national in-house legal department servicing and employed by Aviva Canada Inc. We work to defend customers of Aviva Canada, with offices in British Columbia, Alberta, Ontario, Nova Scotia, and Newfoundland and Labrador.
There are approximately 200 members on the ATL team, which consists of the Litigation Counsel, Leadership and Operations teams, Trial Clerks, Litigation Clerks and Practice Assistants. Our Senior Practice Counsel are respected litigators within the insurance defence bar. Our Senior Practice Counsel have extensive trial experience, which enables them to mentor and share their knowledge within the department, and company.
ATL lawyers defend Tort or AB claims, and have appeared before all levels of court across Canada. In addition, many are members of professional and community boards and committees. Our Litigation Clerks and Practice Assistants are critical to the success of ATL. Working cohesively as a team with their respective lawyers and each other, they are dedicated, talented professionals who deliver quality and consistent legal services to our clients. Please visit the Our Team page for more details about the individual members of ATL.
Areas of practice
Aviva Trial Lawyers provides legal representation to Aviva Canada Inc. customers within the following areas ​​​​​​​of practice: 
Motor vehicle
Professional liability
Personal injury
Social host liability
Sexual assault
Homeowner's liability
Product liability
Premises liability
Medical malpractice
Construction defect
Fraud
Environmental liability
Accident benefits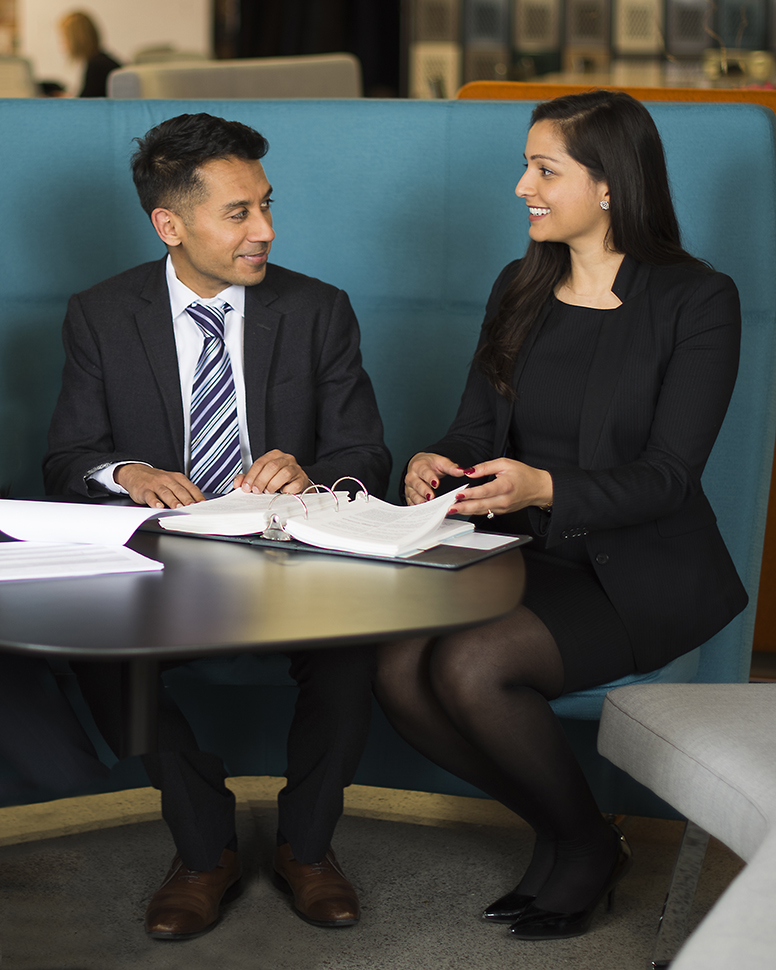 Our logo is our signature.