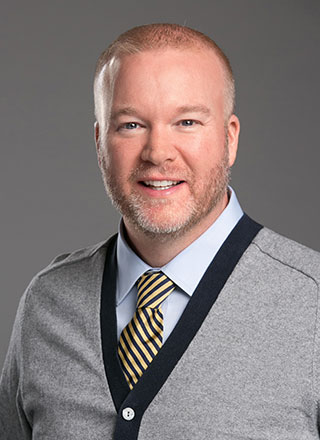 Steven Marcellus
Senior Counsel
1900, 10130 – 103 Street NW
Edmonton, Alberta, T5J 3N9
Clerk
Education
Bachelor of Laws, University of Alberta (2002)
Bachelor of Arts (Economics), Carleton University (1998)
Professional Accreditations and Affiliations
Canadian Defence Lawyers
Canadian Bar Association
About Lawyer
Steven Marcellus is a Senior Litigation Counsel at the Edmonton, Alberta office. He joined Aviva Trial Lawyers in 2015. Steve has practiced exclusively in the area of insurance defence litigation throughout his entire legal career.  This has included defending various types of tort actions including serious and catastrophic bodily injury claims arising from motor vehicle and premise liability actions, as well as property damage claims arising from various perils. 
Steve employs a pragmatic and solutions-based approach to his files.  He enjoys the opportunity of devising a plan to best achieve desired results.  He believes that building relationships and communication are both keys to successfully resolving issues and achieving results.  Steve strives to carry out his practice upholding the values of honesty, integrity, civility and treating people with respect.
Personal Interests
Steve enjoys spending his free time with his family, coaching junior rugby, and barbequing.