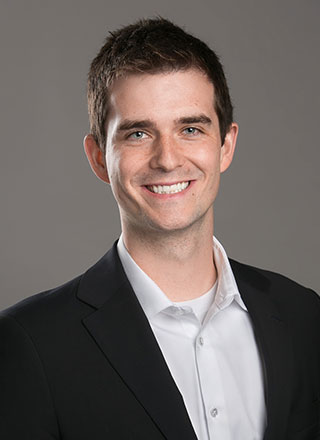 Peter Rollo
Associate Practice Counsel
4800 – 100 King Street West
Toronto, Ontario, M5X 2A2
Clerk
Education
Juris Doctor, University of Toronto (2014)
Bachelor of Arts (Honours) in Philosophy, University of Guelph (2010)
Professional Accreditations and Affiliations
The Advocates' Society
Canadian Defence Lawyers
About Lawyer
Peter Rollo is counsel at the Toronto office on the Reisler team. He joined Aviva Trial Lawyers in March of 2016. Prior to this, he articled and then was a solicitor at the Toronto Transit Commission.
His primary area of focus is litigation, with an interest in commercial general liability, property damage, construction, and product liability claims. He also has experience with first party claims, including appraisals, as well as coverage opinions. 

Peter has appeared before the Workplace Safety Insurance Appeals Tribunal, Ontario Court of Justice, Superior Court of Justice and Ontario Court of Appeal.