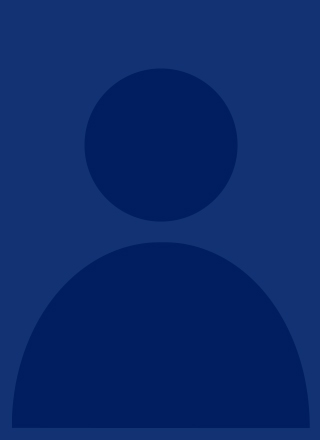 4800 – 100 King Street West
Toronto, Ontario, M5X 2A2
Clerk
Bar Admissions
Newfoundland and Labrador, 2022
Ontario, 2023
Professional Accreditations and Affiliations
About Lawyer
Morgan joined Aviva in May 2023, along with many of her former colleagues in private practice, to start Aviva's in-house Subrogation department.
Morgan has long since been intrigued by risk-analysis and subrogated recovery to offset expenses and reduce premiums. She worked in the insurance industry prior to and throughout law school, before graduating in 2021, and being called to the Bar in 2022.

Morgan has degrees in Business and Law. Morgan won several scholarships and academic awards, including the highest standing in Evidence at UNB Law. She has also published in the Canadian Journal of Insurance Law.  

Morgan and her team pursue claims for subrogated recovery in contract, tort, and equity. They work with insureds and professionals in the adjusting, engineering, construction, and technology industries to determine who was responsible for losses payable under our policies. They recover monies paid to hold the responsible parties accountable while keeping premiums low for insureds."

Personal Interests
Yoga, golf, running, philosophy, theology, and her two dogs, Mr. Bruno and Binnie J.