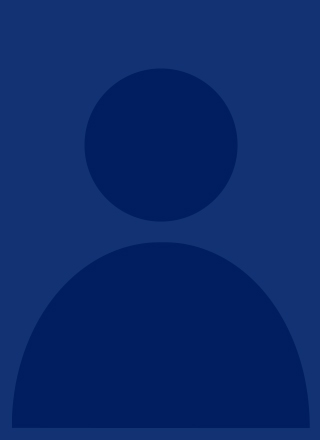 1100 - 1125 Howe Street
Vancouver, British Columbia, V6Z 2Y6
Clerk
Education
J.D., University of Ottawa, 2010
B.A., University of British Columbia, 2007
Professional Accreditations and Affiliations
Duty Counsel, Access Pro Bono Clinics
Canadian Bar Association
About Lawyer
Lori was called to the bar in 2011 after graduating from law school where she received awards for her academic and moot court work. She clerked for seven justices of the B.C. Supreme Court before completing articles at a national firm. Lori comes to Aviva from an in-house defense litigation environment; prior to that, she was an associate with one of Aviva's external firms in Vancouver.  Lori has a passion for trials and has been involved in a number of complex cases and contested applications involving a broad range of legal issues. She practices in the areas of bodily injury, property damage, subrogation, products liability, professional negligence including medical malpractice.
Notable Cases
Lewis v. Fraser-Fort George, 2018 BCCA 285
Winvan Paving v. Gencor Industries, 2015 BCSC 233
Vance v. Cartwright, 2014 BCCA 362
Logan v. Dermatech, 2014 BCSC 2520
Zhao v. Yu, 2014 BCSC 1915
Clemas v. Gabrlik, 2013 BCSC 1412
Cupo v. Brady, 2013 BCSC 1749
Ladret v. Stephens, 2013 BCSC 1999
Logan v. Hong, 2013 BCCA 249
Personal Interests
Lori's hobbies include traveling, hiking, swimming, tennis, volleyball, basketball. She recently adventured into the Philippines with Habitat for Humanity and obtain her PADI open water scuba diver certification.