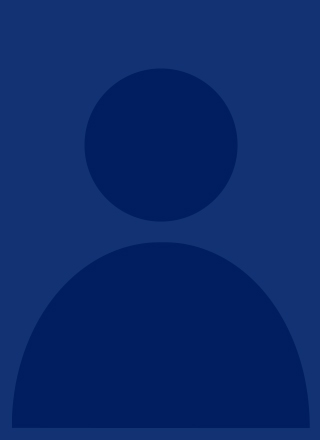 Lisanne McCullough
Senior Counsel
112 Kent Street, Suite 2100
Ottawa, Ontario, K1P 5P2
Clerk
Education
Bachelor of Laws, cum laude, University of Ottawa (2009)
Bachelor of Social Sciences, Concentrations in Psychology and Criminology, summa cum laude, University of Ottawa (2006)
Professional Accreditations and Affiliations
County of Carleton Law Association
Canadian Bar Association
Ontario Bar Association
About Lawyer
Lisanne McCullough joined the Ottawa office of Aviva Trial Lawyers in 2022.  Following her call to the bar in 2010, Lisanne exclusively practiced civil litigation with an emphasis on insurance defence, both with a large national firm and within a litigation boutique.  Lisanne has advised and represented property and casualty insurers and their insureds throughout Eastern Ontario on a wide variety of matters, including personal injury actions, property damage claims, professional liability claims and real estate disputes. 
Lisanne has appeared before the Ontario Superior Court of Justice on numerous occasions, including for trials and contested motions.  She has conducted countless examinations for discovery, and has represented clients during various negotiations, whether at mediation, pre-trial or otherwise.  She has defended individuals, businesses, non-profit organizations, and municipalities in both English and French.
Notable Cases
Arcand v. Abiwin Co-operative Inc., 2011 FCA 170
Burn v. Aikman, The County of Lanark and The Township of Beckwith, 2012 ONSC 5811
Cox v. Her Majesty the Queen in Right of Ontario and Children's Aid Society of Ottawa, 2016 ONSC 6715
Personal Interests
When she is not working, Lisanne is spending time with her young family and volunteering on the board of directors of Bereaved Families of Ontario (BFO) - South Eastern Region.