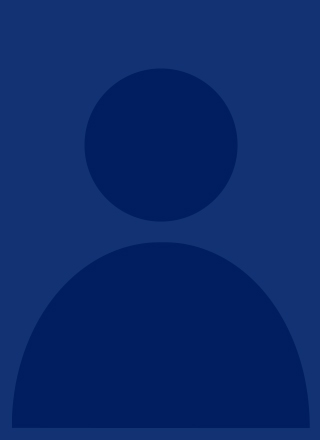 Jeff Aitkens
Litigation Counsel
4800 – 100 King Street West
Toronto, Ontario, M5X 2A2
Clerk
Education
J.D., University of Windsor (2012)
MPA, Dalhousie University (2007)
B.A. (Honours), Cape Breton University (2006)
B.B.A., Cape Breton University (2006)
Professional Accreditations and Affiliations
Law Society of Ontario
Ontario Bar Association
About Lawyer
Jeff Aitkens is Litigation Counsel at the Toronto Office having joined Aviva Trial Lawyers in 2022. His area of practice is insurance defence tort litigation. Jeff, who is originally from Nova Scotia, obtained a Bachelor of Arts (Honours), majoring in Political Science and a Bachelor of Business Administration from Cape Breton University in 2006. Jeff further went on to obtain a Masters in Public Administration (MPA) at Dalhousie University (2007), then obtained a Juris Doctor from the University of Windsor (2012). Jeff was called to the bar in 2013 and has represented clients before the Ontario Superior Court of Justice, Ontario Divisional Court, Ontario Court of Appeal, and various administrative tribunals including the Ontario Human Rights Tribunal and Ontario Land Tribunal.
Notable Cases
Konesavarathan v. City of Guelph et al, 2018 ONSC 2146
Tyszka v. Guelph (City), 2019 HRTO 401 (CanLII)
Personal Interests
Jeff enjoys movies, cooking and sports.