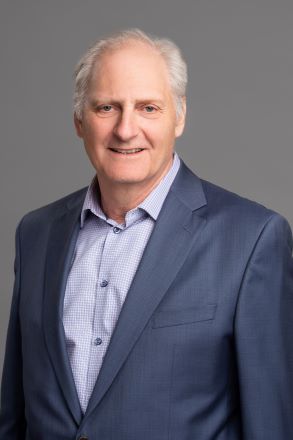 Eric D. Zeldin
Senior Counsel
1335 North Service Road East
Oakville, Ontario, L6H 1A7
Education
LL.B., Dalhousie University 1988
About Lawyer
Eric graduated from Dalhousie Law School in 1988 and was called to the Ontario Bar in 1990. He has acted as counsel for clients at numerous trials (before judge and jury) involving; automobile personal injury and liability, property damage, slip and fall, insurance coverage disputes, medical malpractice, and commercial disputes.
Mr. Zeldin has also acted for clients at the Ontario Court of Appeal on matters involving reasonableness of trial verdict and interpretation of insurance legislation. He has represented parties at a number of Coroner's Inquests, and arbitrations at the Financial Services Commission of Ontario. He has also represented  clients in wrongful dismissal , workplace disputes, unlawful arrest.
Eric was a member of the Insurance Executive at the Canadian Bar Association (1995-2000) where he acted as a newsletter contributor and editor from 1996 to 1999. He has chaired and moderated programmes for the Canadian Bar Association on the following topics: Rehabilitation Under No-fault, Jury Trial Techniques, Closed Head Injuries, and  Punitive Damages.  He recently presented a paper at the ILCO Annual Conference-  Occupiers' Liability
Eric has practiced with Aviva Trial Lawyers since September 2019 handling a range of litigation matters ranging from personal injury [automobile and slip and fall], OPC 44 coverage issues, and property damage claims.