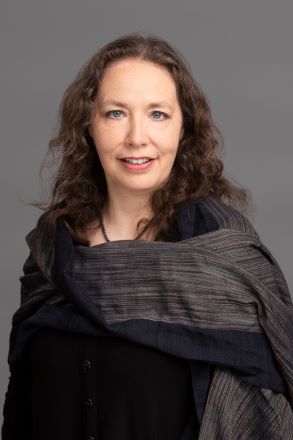 Danette Cashman
Senior Counsel
110 - 237 Brownlow Avenue.
Dartmouth, Nova Scotia, B3B 2C7
Clerk
Bar Admissions
Nova Scotia, 2021
Ontario, 2002
Education
LL.B., Dalhousie University (2000)
B.A., University of King's College/Dalhousie University (1997)
Professional Accreditations and Affiliations
Law Society of Ontario
Nova Scotia Barristers Society
The Advocate's Society
Canadian Bar Association
Canadian Defence Lawyers
About Lawyer
Danette Cashman is Senior Counsel at the Dartmouth office having joined Aviva Trial Lawyers in 2021.  Prior to this, she practiced insurance and municipal litigation for 20 years at several prominent Toronto law firms.   Before becoming licensed in Nova Scotia, Danette was a partner at Loopstra Nixon LLP where she had a municipal practice defending the City of Toronto and other Ontario municipalities.  Her practice has included all aspects of insurance tort litigation, including automobile liability, occupiers' liability, municipal liability, professional liability, product liability, and commercial liability, as well as subrogation claims.  Danette has appeared at all levels of court, including the Ontario Divisional Court and the Ontario Court of Appeal. For several years, Danette taught sessions on Insurance Fundamentals at the Ontario Insurance Institute.   

Notable Cases
Christoforou v. City of Toronto and Maple-Crete Inc., 2018 ONSC 2982 (CanLII)
Laughlin and Kennis v Exmaeili et al., 2015 ONSC 5490 (CanLII), upheld at 2016 ONCA 826
Cuming v. City of Toronto, 2019 ONSC 1720 (CanLII)
Cuming v. City of Toronto, 2019 ONSC 2486 (CanLII)
Stojcic v. City of Toronto, 2017 ONSC 4861 (CanLII)
Micallef v. Dodig, 2009 CanLII 17352 (ON SC)
Personal Interests
Danette loves to travel and is an avid hiker.  When she is not in the woods, she can be found attending one of Toronto's repertory theatres.  Danette has recently developed an interest in Bridge.