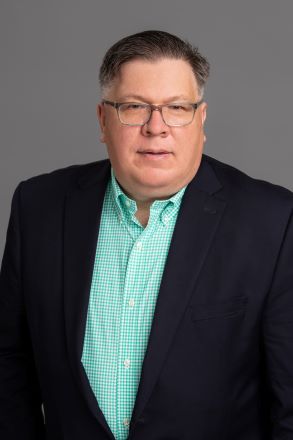 Cezary Paluch
Senior Counsel
1335 North Service Road East
Oakville, Ontario, L6H 1A7
Clerk
Education
Certificate in Adjudication for Administrative Agencies and Tribunals, York University, Osgoode Hall Law School, 2016
LL.B., University of Windsor, 1999
B. Ed., University of Western Ontario, 1993 (Dean's List)
B.A., University of Western Ontario, 1992 (Honours)
Professional Accreditations and Affiliations
Law Society of Ontario
Canadian Bar Association
The Society of Ontario Adjudicators and Regulators
Ontario College of Teachers
About Lawyer
Cezary Paluch is a Senior Counsel at the Oakville office having joined Aviva Trial Lawyers in 2022. Prior to this, he worked for five years as an Adjudicator with the Licence Appeal Tribunal.  Cezary was also the Chair of the City of Toronto Licensing Tribunal and served as a lawyer member of the Consent and Capacity Board. His area of practice is accident benefits with a focus on priority disputes. Cezary received an undergrad degree from the University of Western Ontario in Political Science. He went on to obtain a law degree from the University of Windsor and was called to the bar in 2001. Cezary articled and worked as an associate at Blake, Cassels & Graydon LLP in the Toronto office. Cezary has appeared before all levels of courts including the Ontario Court of Appeal. 
Notable Cases
17-005291 v Travelers Canada, 2018 CanLII 13172 (ON LAT)
17-006757 v Aviva Insurance Canada, 2018 CanLII 81949 (ON LAT)
16-003195 v State Farm Insurance Company, 2017 CanLII 99136 (ON LAT)
16-003415 v Allstate Insurance Company of Canada, 2018 CanLII 8071 (ON LAT)
Amadiegwu v. Aviva General Insurance Company, 2023 ONSC 1256 (CanLII)
Personal Interests
Cezary's personal interests include spending time at the nearest hockey rink and time outdoors boating and exploring Muskoka.