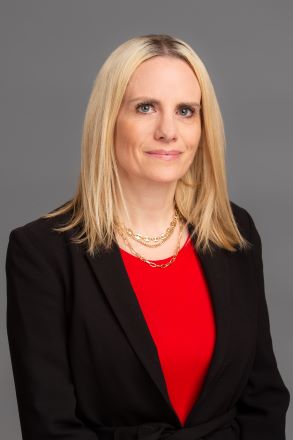 Catherine A. Costa
Litigation Counsel
1500-255 Queens Avenue
London, Ontario, N6A 5R8
Clerk
Education
LL.B., University of Ottawa (2004)
B.A., University of Western Ontario (2002)
Professional Accreditations and Affiliations
Canadian Defence Lawyers
Middlesex Law Association
Ontario Bar Association
South West Region Women's Law Association
Law Society of Ontario
About Lawyer
Catherine is Litigation Counsel at the London office having joined Aviva Trial Lawyers in 2019. Prior to this she worked at an insurance defence firm in London for a number of years. Her area of practice is exclusively insurance defence with a focus in occupier's liability and motor vehicle claims. Catherine received her undergrad degree from the University of Western Ontario in 2002. She went on to obtain an LLB from the University of Ottawa in 2004 and was called to the bar in 2005.  Catherine is a member of Canadian Defence Lawyers and the South West Region Women's Law Association. She taught law at Fanshawe College in the Law Clerk Program and has appeared before various levels of court and tribunals, including the Superior Court of Justice, Small Claims Court, Financial Services Commission and the Licence Appeal Tribunal (LAT). 
Notable Cases
16-003510 v Intact Insurance Company, 2017 CanLII 76933 (ON LAT)
16-003508 v Intact Insurance Company, 2017 CanLII 77360 (ON LAT)
Personal Interests
Catherine's personal interests include yoga, pilates, running, being active outdoors/travel and spending time with her family.