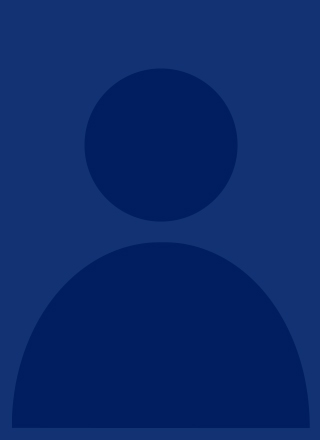 C. Jill Alexander
Associate Practice Counsel
112 Kent Street, Suite 2100
Ottawa, Ontario, K1P 5P2
Clerk
Education
Bachelor of Laws (magna cum laude), University of Ottawa (1997)
Bachelor of Arts (with Distinction), Carleton University (1994)
Professional Accreditations and Affiliations
Law Society of Ontario
Ontario Bar Association
Canadian Defence Lawyers Association
Carleton County Law Association (former President and current co-chair of the Education Committee)
Ottawa Civil Bench and Bar Committee
About Lawyer
Jill Alexander joined Aviva Trial Lawyers' newly established Ottawa office in 2021. Prior to joining ATL, Jill was in private practice for more than twenty years and worked exclusively in the area of civil litigation both at a national law firm and a litigation boutique. Over the course of her career Jill has provided legal advice and services to many insurers (and their insureds) on a wide variety of matters including professional liability, product liability, property damage claims, subrogated claims and personal injury actions. Jill is an active member of Ottawa's legal community having served as a trustee and President of the Carleton County Law Association (CCLA). In 2008 Jill was the recipient of the CCLA's Regional Senior Justice Award for her outstanding contributions within and outside of the profession.
Jill has appeared before the Small Claims Court of Ontario, the Ontario Superior Court of Justice and the Ontario Court of Appeal for Ontario. 
Notable Cases
Noonan v. Alpha-Vico, 2010 ONSC 2720 (CanLII)
Personal Interests
When she is not working, Jill enjoys spending time at her cottage and at the ski hill with her husband and three kids. She also has a small obsession with home renovations and DIY projects.