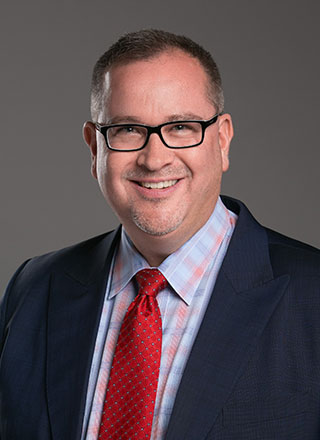 Peter Duda
Senior Counsel
4800 – 100 King Street West
Toronto, Ontario, M5X 2A2
Clerk
Education
Bachelor of Laws, University of Western Ontario Faculty of Law (1998)
Masters of Arts, Wilfrid Laurier University (1995)
Honours Bachelor of Arts, University of Guelph (1993)
About Lawyer
Peter Duda is a senior litigation counsel at the Toronto office.  He joined Aviva Trial Lawyers in April of 2013.
Prior to this he worked for 9 years as in-house counsel at State Farm doing insurance defence work and prior to that he was a plaintiff lawyer with Singer Kwinter and Futerman LLP for 5 years combined. His area of practice is civil litigation with a focus on auto insurance, and property claims. 
Notable Cases
State Farm ats Galego, 2005 Canlii 32932.
Personal Interests
Peter is a member of the Team Evans practice group as a Senior Litigation Counsel. Peter enjoys music, theater and movies.